Prevents oral problems
"Prevention is better than cure" is a maxim that applies in dentistry as in medicine. We have several ways to prevent oral problems and for this it is essential to go to a dentist with a general, conservative and little interventionist mentality. A dentist who wants to keep his own teeth to put prosthesis.
A dentist who looks out for the patient's best interest. They are preventive treatments, for example, the application of fluoride gels in children, or in adults with a high degree of caries to prevent it.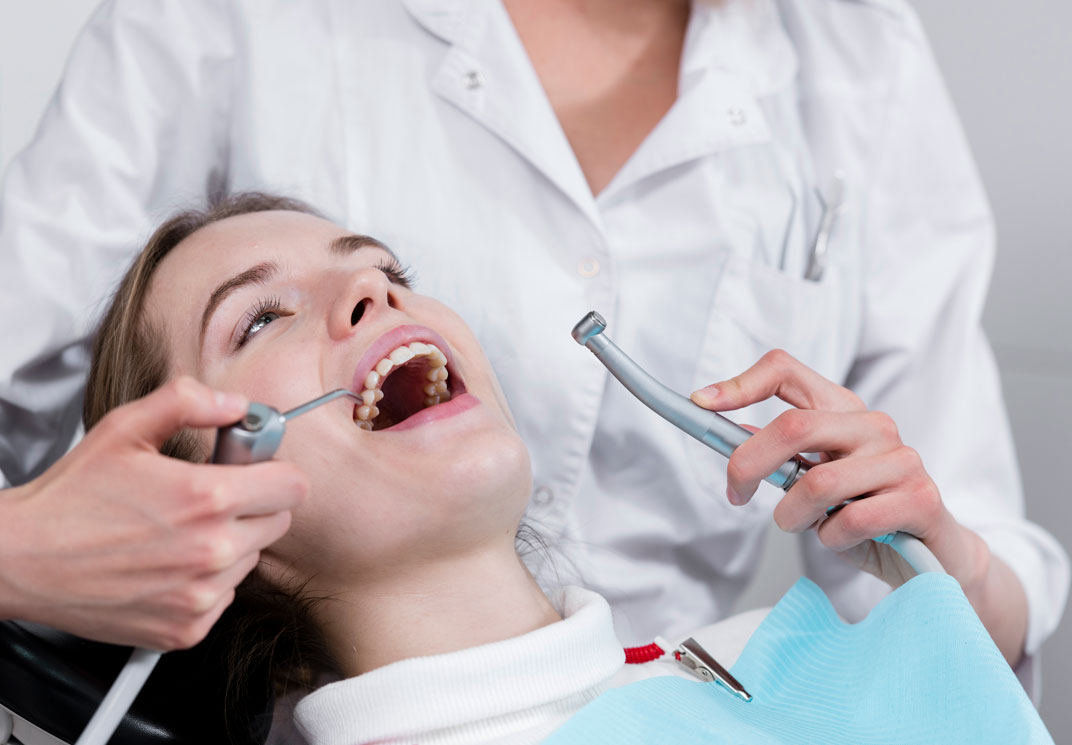 We teach you how to take care of your mouth
Another preventive treatment is to feed the child correctly while the teeth are forming so that there is no lack of calcium and so that a stronger enamel is formed. Avoid bad habits so that they do not suffer deviations due to thumb sucking, mouth breathing, etc.
It is also prevention to have your mouth cleaned because it prevents gum problems: gingivitis and periodontitis.
Learning the correct oral hygiene technique is very effective in avoiding problems.
Our premises consist of:
Apply the latest techniques

Experience and continuing education